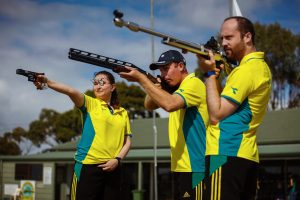 The City of Brisbane Pistol Club will be closed from Wednesday 4th of April due to security for the Commonwealth Games. The club will open again on Tuesday 1st of May 2018.
From 23rd of April 2018, current members can access the club from 6pm-9pm Monday to Friday, and 8am until dusk on Saturdays and Sundays.
Normal hours will resume on the 1st of May 2018.